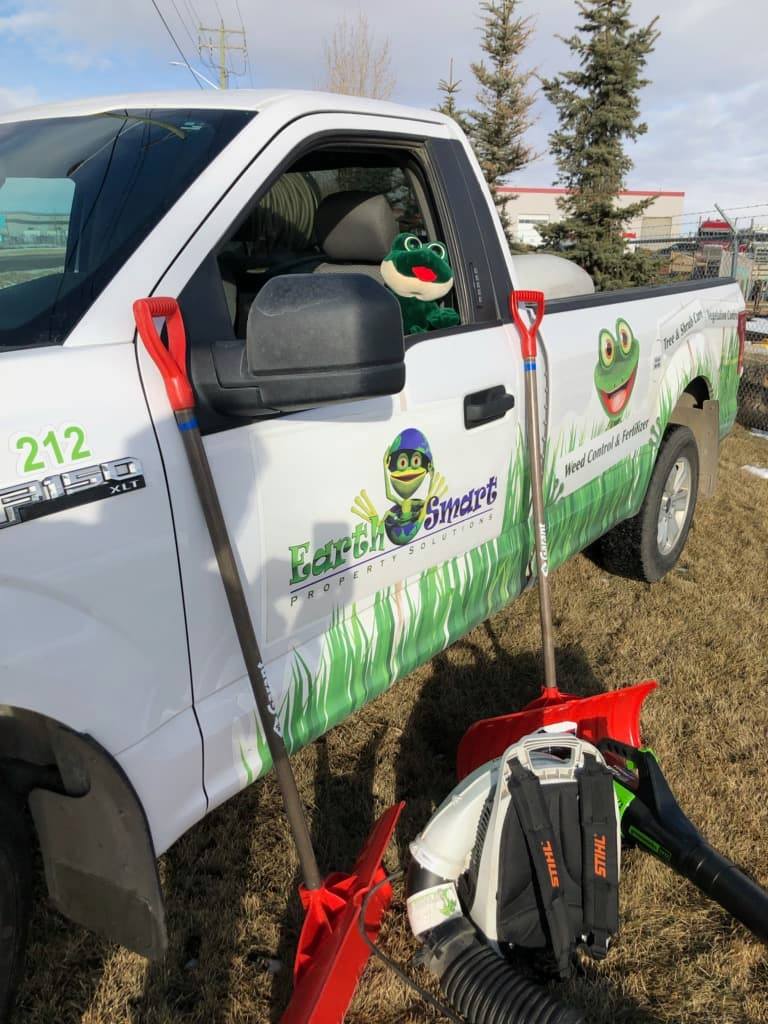 Thank you to everyone who took the time to contact us to nominate someone to receive Yard Angel Snow Removal Services.
We are happy to announce the following recipients were chosen:
Evelyn & Her Husband from Red Deer
Evelyn nominated her husband to receive this service. This is what Evelyn shared, and why we selected them to receive this complimentary service:
"I know this is not what you expect but we could sure use some help. My husband is almost 94 and still tries moving snow. My back is needing surgery and both knees are waiting for surgery. I still need to help with snow cleaning as we do not have any money to pay for it to be done."
We are so happy to be able to help them and are proud to share that we will be providing this service for them from December 1st to March 31st, 2021, at no charge.
Rick from Calgary
Rick was nominated to receive this service by a family member. This is what they shared:
"Rick is a caring senior who always helps others when they need it. His health is not great, he may be undergoing treatment this December and shoveling snow is definitely not ideal anymore. Thanks for the opportunity to help lighten the stress 2020 has put on everyone, it's very kind of you guys :)"