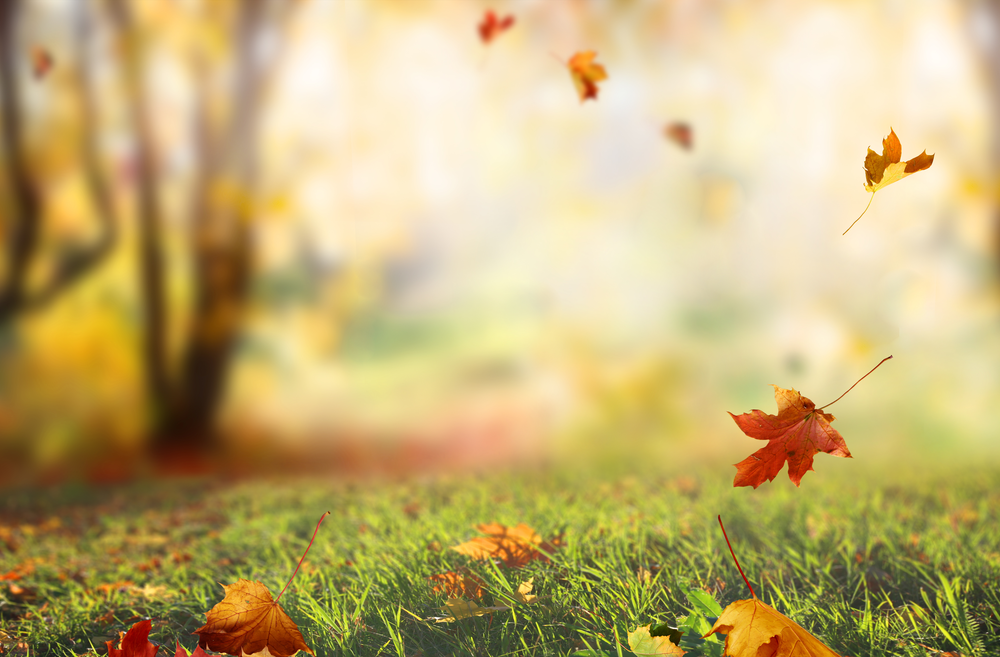 As the leaves change colour and the days grow shorter, your lawn requires special attention.
Fall is a critical period for lawn care, as it provides an opportunity for your lawn to recover from the stresses of summer and prepare for the upcoming winter months.
At Earth Smart Property Solutions, we understand the unique needs of your lawn during this time. Below are some essential lawn care practices to follow this fall to set the stage for a stunning lawn come spring.
1. Provide Nutrients for Winter Survival
It is important to fertilize your lawn in the fall to provide it with the nutrients it needs for winter survival. And, equally important, is to make sure to give your lawn a good soak after fall fertilizing to help the fertilizer dissolve and seep into the soil where it can do its job.
At Earth Smart Property Solutions we have been specializing in lawn fertilizer and weed control since 1984.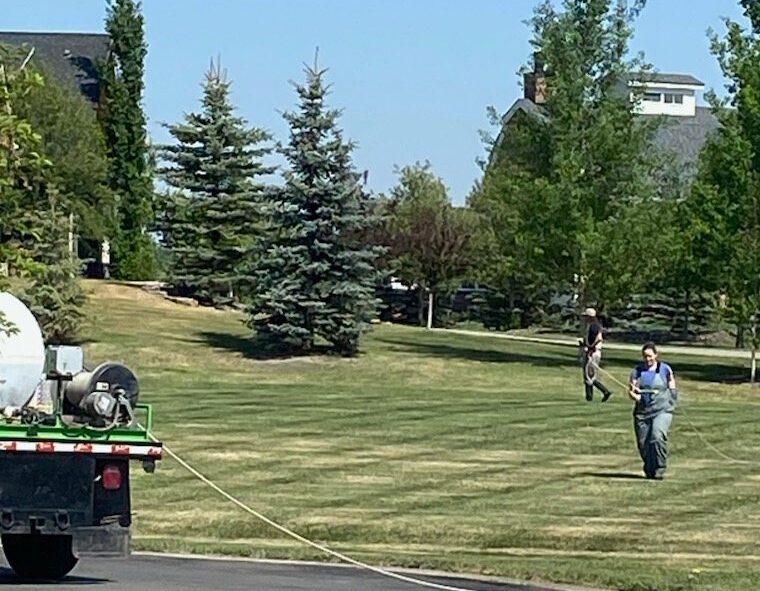 We modify our fertilizer formulations based on the season and offer a fall lawn fertilization service that focuses on providing your lawn with the nutrients it needs for winter survival.  Our carefully formulated fertilizers include key elements like nitrogen, phosphorus, and potassium, which promote root growth and strengthen the grass to withstand the challenges of winter.
Learn more about our Lawn Fertilizer services here.
2. Fall Weed Control
While many think of weeds as a spring and summer problem, fall is a prime time for weed growth AND it is an ideal time to fight weeds.
Fall is an especially effective time for managing weeds and weed control, particularly of the broadleaf variety. Learn more about the power of fall weed control in our blog, "The Power of Fall Weed Control".
Learn more about our Vegetation Control services here.
3. Fall Watering Tips
As summer winds down and fall steps in, your lawn needs some attention to bounce back from the summer stress and gear up for the colder months. Giving it a good soak during the fall helps it recover and build strength for the winter ahead.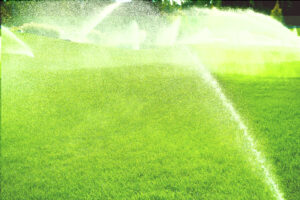 Remember, once the ground starts freezing, it's time to ease off the watering. That's nature's way of saying your lawn's done with drinks for the season and is getting ready to hibernate through winter.
4. Core Aeration & Overseeding
Fall is an optimal time for aeration and overseeding, practices that can work wonders for your lawn's health.
Core Aeration removes small plugs of thatch and soil from the lawn, allowing your lawn to breathe.  These plugs are then left on your lawn to decompose, with the holes filling in within a few weeks, depending on time of year, weather and soil conditions.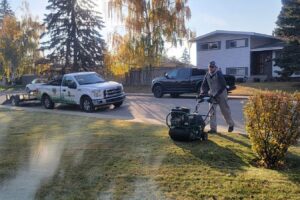 You should aerate your lawn once a year, so if you didn't do it in the spring then you should do it in the fall.
Aerating:
reduces soil compaction
enhances water penetration
improves nutrient absorption
Not sure if your lawn requires aerating? Learn more in our blog, "Core Aeration: Signs Your Lawn Needs it!"
If you're still not sure, then please feel free to contact your local office and our team of experienced professionals will ask you a series of questions to help determine if your lawn could benefit from aerating. Learn more about our Core Aeration service here.
If your lawn has thin or bare patches, fall is also a perfect time to overseed it.
Overseeding is the process of spreading grass seed over an existing lawn and is recommended every 3 to 4 years. Fall overseeding helps establish a thick, lush lawn, filling in bare spots and preparing your yard for a vibrant spring. Learn more about our Overseeding service here.
5. Fall Clean Up
Another important task come fall is raking and removing the leaves on your lawn. With the consistent windy days Alberta gets, this task may seem redundant, but it needs to be done. Removing the leaves allows the lawn to continue getting the oxygen it requires and sunshine, which are both critical aspects to a healthy lawn appearance. Learn more about the importance of raking leaves in our blog, "Raking Leaves: Is It Really Necessary?" Learn more about our Fall Clean Up service here.

6. Mowing Tips for Fall
It is recommended to cut your grass a bit shorter for winter, 1-1/2" to 2", to lessen the chance of snow mold. In addition, if your lawn is left too long, tall grass blades can lie down and smother new grass come spring.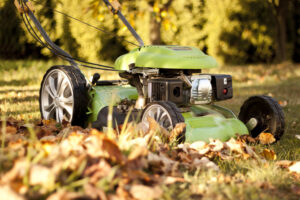 As we transition from the warmth of summer to the cool embrace of fall, remember that your lawn's needs are evolving too.
If you need any help this fall, be sure to contact our team and we will do our best to ensure that your lawn remains strong, healthy, and ready to flourish when spring arrives.
For more information about our specialized fall services or to book your appointment, give us a call at 1-888-268-8088 or click here to Request a Quote.
Wishing you a vibrant fall season!