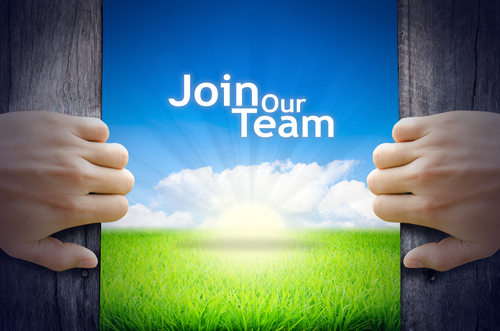 We are hiring for residential sales positions in Calgary and Red Deer!
Earth Smart Property Solutions is a locally owned residential and commercial property service company that has proudly been serving the Calgary and Red Deer areas since 1994.
Our landscaping services include lawn fertilization, weed control, vegetation control, core aeration, seasonal clean ups and more.
OUTSIDE SALES REPRESENTATIVE (8 Part Time in Calgary and 8 Part Time in Red Deer)
We are currently recruiting for Outside Sales Representatives (8) in Calgary and Outside Sales Representatives (8) in Red Deer.
As an Outside Sales Representative, you will be tasked with sales of lawn care packages and lawn care services in residential communities.
Successful candidates will possess the following skills:
Be a self-starter with the ability to work independently
Hustle, competitive drive and thrives on personal performance
Enjoy meeting new people
Enjoy working outdoors
Experience in sales is considered a strong asset
Represent Earth Smart in a professional manner
Be energetic with a sense of urgency (get those sales!)
Possess strong verbal and organizational skills
Afternoon/Weekend Shifts Expected
Must have valid Drivers' License and reliable transportation to get to our office
What Earth Smart Property Solutions offers:
Competitive base pay with unlimited earning potential
Paid sales and service training
Opportunity for season long employment (April-October)
Positive and fun work environment
Flexible hours
Company vehicle provided
Weekly pay
Compensation
Base pay + bonus commission structure
Earn $1,500 to $8,000 monthly
Weekly and monthly bonuses for top performers
Sales % bonus paid out at end of season for dedicated team members
To apply for this position please email your resume and include references to calgary@earth-smart.ca or reddeer@earth-smart.ca
Thank you for your interest in Earth Smart Property Solutions and for applying to work for our company.
Only those selected to advance to the interview process will be contacted.
Contract length: 3 months
Part-time hours: Minimum of 16 hours per week (flexible)
Application deadline: 2021-04-15
Expected start date: Upon Hire