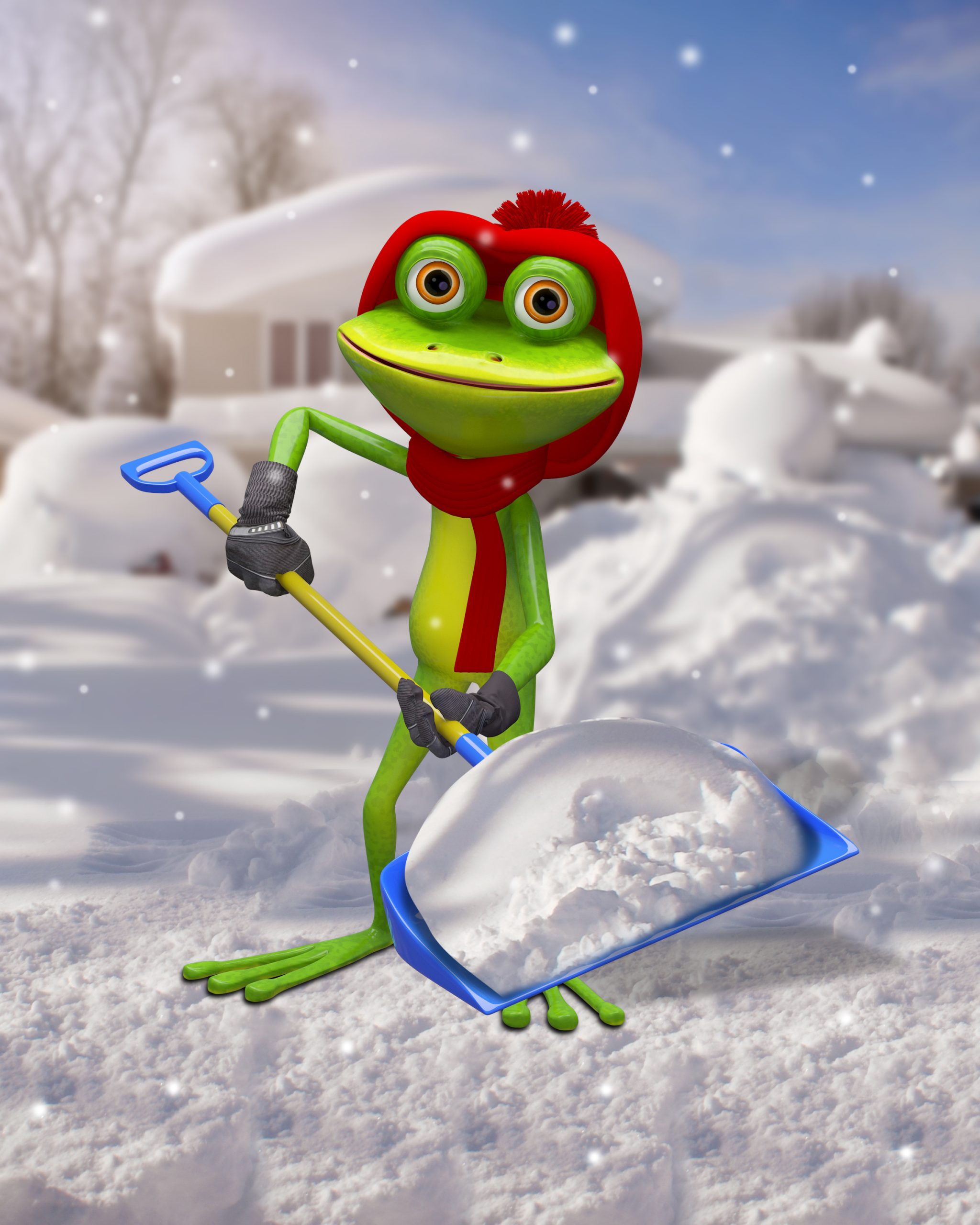 As Dolly Parton once said, "Sometimes you just have to toot your own horn. Otherwise, nobody will know you're a-comin'."
We introduced Snow & Ice Removal Services in our Red Deer and Calgary locations this fall and we received this feedback from one of our customers that we can't resist sharing, so we're tooting our own horn!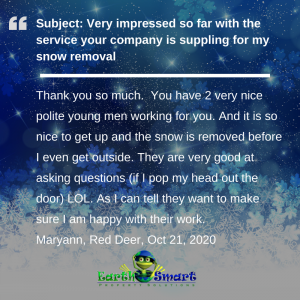 We offer monthly programs as well as vacation and holiday snow clearing and other winter services.
Plus we offer a 5% discount for Senior's.
If you'd like to learn more about our Snow and Ice Removal Services, click here to learn more about our pricing, service areas and more.
Please call your local office for more information at 403-456-5800 (Calgary) or 587-802-0777 (Red Deer).