Snow Clearing
With Canadian winters you can always count on one thing, snow!
As Albertans, we understand snow! Winter safety is a priority. Snow on your property can be very unsafe, especially with children, seniors, and those with disabilities.
Clean sidewalks and walkways are vital to avoiding slips, trips and falls and can avoid costly tickets from the city.
Earth Smart Property Solutions is excited to offer commercial snow clearing services for Winter 2021/2022.
Our dedicated team of snow removal professionals will make sure that your property is taken care of promptly, efficiently and with outstanding attention to detail.
With Earth Smart's commercial snow clearing services, we can take care of snow clearing around your property, for all types of commercial clients including:
shopping centres
commercial buildings
retail stores
gas stations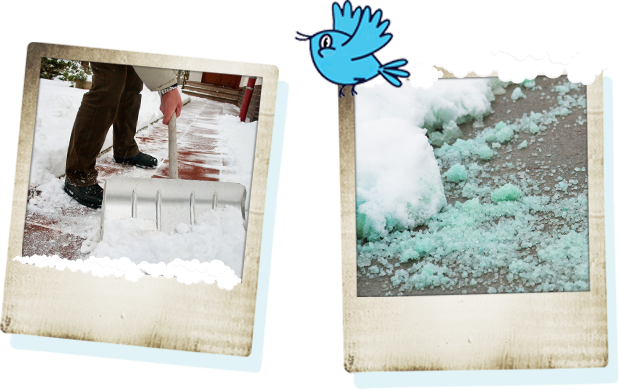 Our commercial snow removal services include clearing snow from:
sidewalks
pathways
stairs
parking lots
Available services include:
*
Snow Plowing
*
Sanding
this is automatically done after snow plow service is booked
*
Sanding
without snow plowing service
*
Loading and Hauling Snow
*
Monthly Pedestrian Snow Removal Program:
This includes clearing snow from sidewalks, walkways and stairs to entry man doors and applying de-icer (as required).

Snow clearing within 24 hours of a snowfall

.

Before and after site photos kept on file.

Clear and concise invoicing with one bill at the 

end of the month.

24/7 access to your account

 and billing information through our online customer portal allowing you to access your scheduled services when you're away from home and to check if your services have been completed.
Click here to find out if these services are available in your area and to request a quote.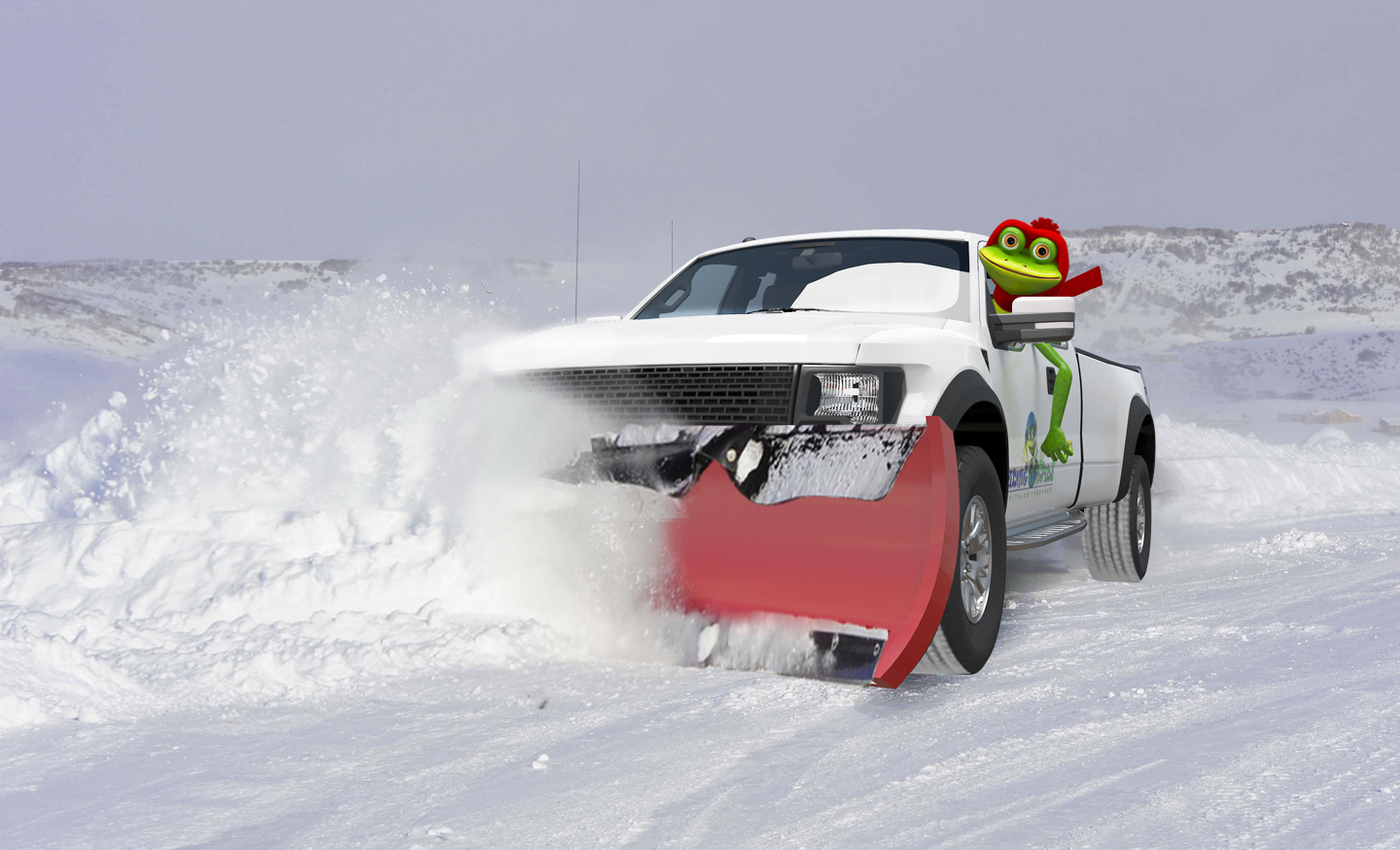 Our Smart Guarantee
Our snow and ice removal services are backed by the Smart Guarantee. If you ever have an issue with your snow and ice removal services, please contact us and we will return to your property as soon as possible to address the issue to ensure that you are happy with the completion of your services.